Everett Kung Fu
Martial Arts in Everett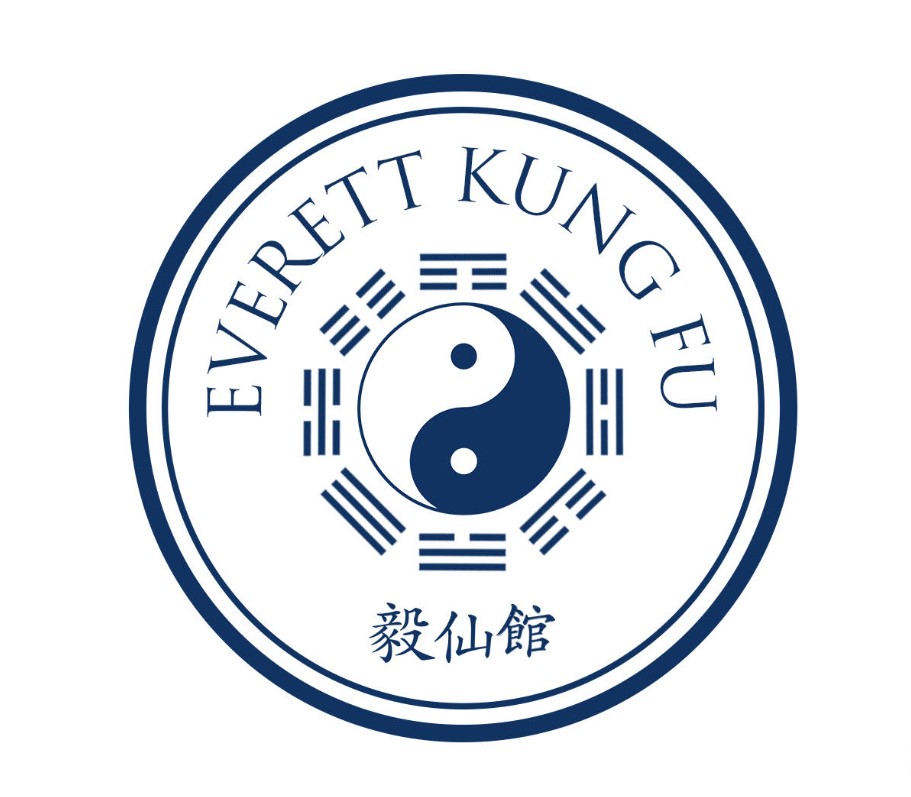 Everett Kung Fu Programs
Self-Defense, Qi Gong, All - ages.
About Everett Kung Fu
THE BA GUA ZHANG METHOD OF LU SHUI-TIAN
-Combat
A system of Ba Gua Zhang handed down to Master Bok-Nam Park by Lu Shui-Tian, Qiang Shan Ba Gua Zhang is a complete combat and health-focused martial art. Originally known for its effectiveness against multiple opponents, Ba Gua Zhang is characterized by its highly efficient and evasive footwork, powerful palm strikes, snake-like body movements, and lightning-fast combinations.
-Qi Gong
The Ba Gua Zhang system of Qi Gong focuses on moving the joints, ligaments and tendons with the goal of strengthening the organs to improve one's overall health. Following Natural Principles, our system of Qi Gong combines the ideas of Continuous Movement, Proper Breath, and Purposeful Focus to effectively cultivate and circulate Qi within the body.
We Are Proud To Introduce
Randall Ross
With a passion for helping community members stay safe while teaching what is often categorized as a martial art, our Master Instructors believe that each student can obtain their goals and objectives in life.
Offering training concepts, drills and various skill sets that will get you fit, keep you agile and feeling confident in every day life.
Whether you are seeking a traditional martial arts school or something more modern please reach out to us first and let us show you what we have to offer.
We look forward to showing you what we have to offer to you and your family.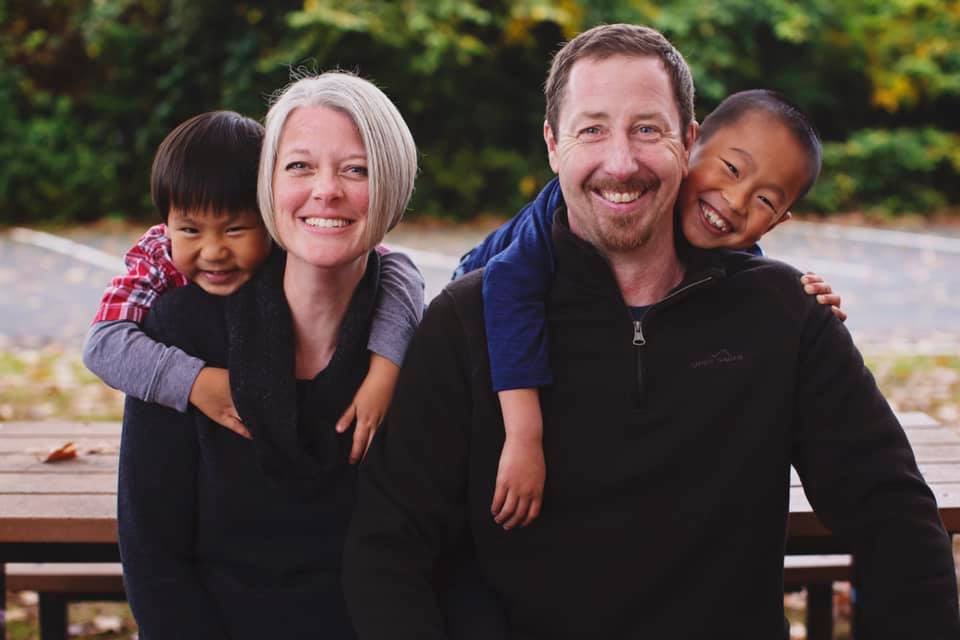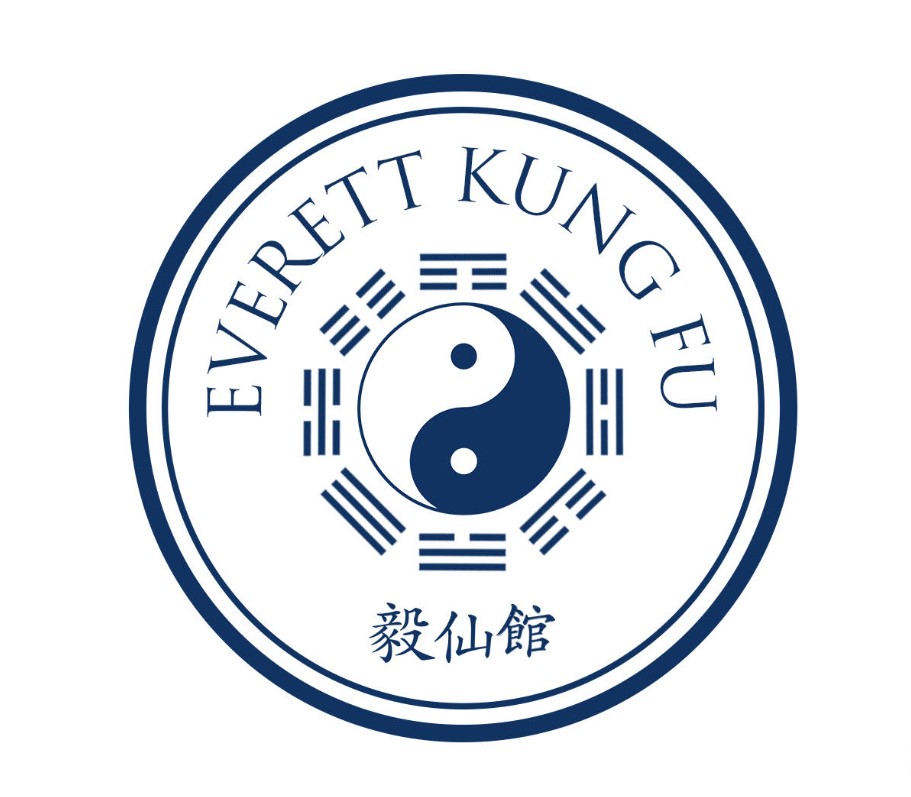 Everett Kung Fu
914 Colby Ave
Everett
WA
98201
US
Listen To What Our Happy Students and Parents Are Saying
I was impressed how much my body changed in just a short time with hard practice. I also appreciate that the instruction is tailored for me individually.