EWO KungFu & Martial Arts Academy
Martial Arts in Totowa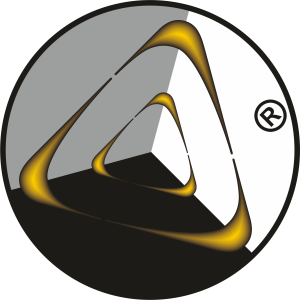 EWO KungFu & Martial Arts Academy Programs
Little EWO Kids, EWO Kids, WingTczun KungFu, Ezcrima
About EWO KungFu & Martial Arts Academy
Over two decades EWO has dedicated itself to teaching people of all ages to re-establish and cultivate their concentration and body coordination skills to optimum levels so that they could grow into a greater confidence in life with which they could achieve their life goals they set for themselves easier and more effectively.
EWO programs help people to overcome their fears, help shy children stand up for themselves without having to beat down a bully, help teenagers learn self defence skills so that their parents wouldn't have to worry when their kids take on a new challenge in life.
The quality of life a person leads and works, he does come to depend on two skills the most:
– the skill to focus on one thing at a time
– the skill to go on and not to give up
We Are Proud To Introduce
Edgar Zimmermann
With a passion for helping community members stay safe while teaching what is often categorized as a martial art, our Master Instructors believe that each student can obtain their goals and objectives in life.
Offering training concepts, drills and various skill sets that will get you fit, keep you agile and feeling confident in every day life.
Whether you are seeking a traditional martial arts school or something more modern please reach out to us first and let us show you what we have to offer.
We look forward to showing you what we have to offer to you and your family.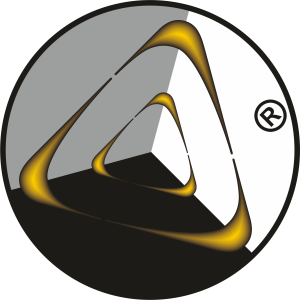 EWO KungFu & Martial Arts Academy
Listen To What Our Happy Students and Parents Are Saying
I learned to do forms, which are like active meditation. I can repeat my forms at home and relax my body and my spirit. I also learned how to react when someone tries to attack my borders. But it is not with aggressive fighting. I learned to do it with clever techniques. — Elif S. Öktem, Enschede