Saltamacchio's Tang Soo Do Karate
Martial Arts in Eatonton
Saltamacchio's Tang Soo Do Karate Programs
Tang Soo Do, Tae Kwon Do, Hapkido
About Saltamacchio's Tang Soo Do Karate
We have been teaching the Art of Tang Soo Do which is a Korean Karate to children and adults for over 20 years. Our Master Instructor Master Saltamacchio has been training for over 30 years and holds rank on both Tang Soo Do and Tae Kwon Do.
Located in Putnam County, Georgia our school is half way between the city's of Eatonton & Greensboro in a community known as Lake Oconee.
Martial Arts is for anyone wanting to improve their overall Fitness & Flexibility. While improving in these area's you will also be learning how to defend yourself. It will improve your Balance, Self-Confidence and Self-Control
We have classes for all ages starting at 4 years old as well as Private Classes for those that would like more personalize attention.
Little Dragons Class for children 4 to 6 years old
Tigers Class for children 7 to 12 years old
Teen and Adult Classes for those 13 and older
Family Classes – for everyone 7 years old through Adults
Private Lessons – Tuesday & Friday
We Are Proud To Introduce
Ray Saltamacchio
With a passion for helping community members stay safe while teaching what is often categorized as a martial art, our Master Instructors believe that each student can obtain their goals and objectives in life.
Offering training concepts, drills and various skill sets that will get you fit, keep you agile and feeling confident in every day life.
Whether you are seeking a traditional martial arts school or something more modern please reach out to us first and let us show you what we have to offer.
We look forward to showing you what we have to offer to you and your family.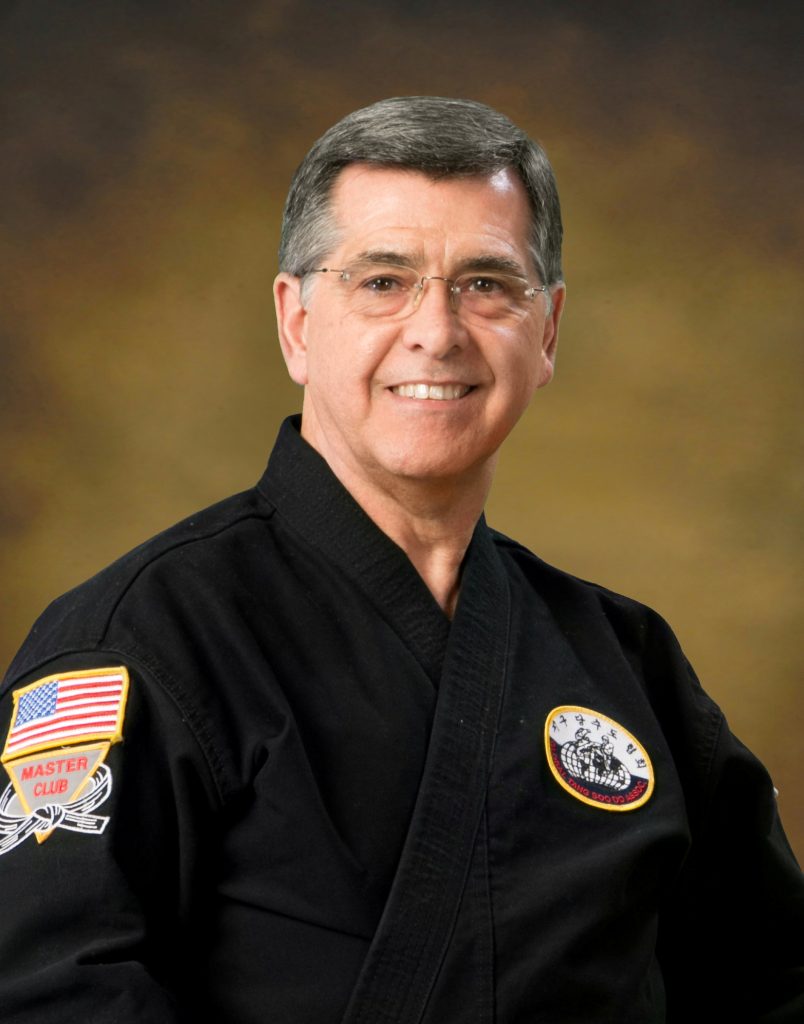 Saltamacchio's Tang Soo Do Karate
899 Harmony Rd
Eatonton
GA
31024
US
Listen To What Our Happy Students and Parents Are Saying
I've been interested in martial arts since my college days (which I vaguely remember) and I'm very impressed by your program....particularly by the way you interact with your younger students. One does not need a black belt to recognize the benefit to building self discipline through this art. Jim