Taekwondo USA
Martial Arts in Huntington Beach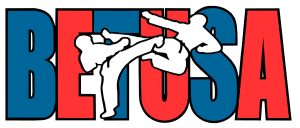 Taekwondo USA Programs
We offer classes for Adults, Teens, and Children. Our Children's classes start at the age of 4 years old.
About Taekwondo USA
Our goal is to have the best Taekwondo instruction in Huntington beach. To offer Karate classes for Home Schools and everyone. We want to Improve the quality of life of every person who walks into our Family Taekwondo Studio. Not only do we offer outstanding Martial Arts instruction but we want to train our students both physically and mentally. To teach and reinforce positive behavior, life skills, and self protection through Taekwondo.
We Are Proud To Introduce
Brent Ellison
With a passion for helping community members stay safe while teaching what is often categorized as a martial art, our Master Instructors believe that each student can obtain their goals and objectives in life.
Offering training concepts, drills and various skill sets that will get you fit, keep you agile and feeling confident in every day life.
Whether you are seeking a traditional martial arts school or something more modern please reach out to us first and let us show you what we have to offer.
We look forward to showing you what we have to offer to you and your family.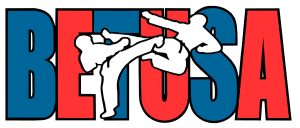 Taekwondo USA
5555 McFadden Ave
Huntington Beach
CA
92649
US
Listen To What Our Happy Students and Parents Are Saying
December 13, 2008 Brent Ellison Taekwondo, U.S.A. Brent, We wanted to thank you and your staff for all the time and all the hard work spent with Dane in the last year and a half. Dane benefited from karate in more ways than we ever expected. Your Karate School is Fantastic!