Virginia Martial Arts Center
Martial Arts in Chesapeake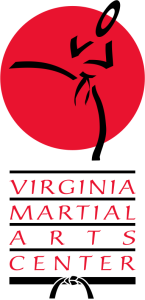 Virginia Martial Arts Center Programs
Karate-Do Jiu Jitsu Tai Ji Kobudo
About Virginia Martial Arts Center
Virginia Martial Arts Center has been providing instruction in Karate, Jiu Jitsu, Kobudo, Iaido, Tai Ji and Kickboxing for over 40 years. Our 6000 square foot facility welcomes students from ages 4 thru adults in a family oriented atmosphere. We are the premiere Martial Arts school in Hampton Roads and offer the best After-School Martial Arts program in the area.
We Are Proud To Introduce
Darren Myers
With a passion for helping community members stay safe while teaching what is often categorized as a martial art, our Master Instructors believe that each student can obtain their goals and objectives in life.
Offering training concepts, drills and various skill sets that will get you fit, keep you agile and feeling confident in every day life.
Whether you are seeking a traditional martial arts school or something more modern please reach out to us first and let us show you what we have to offer.
We look forward to showing you what we have to offer to you and your family.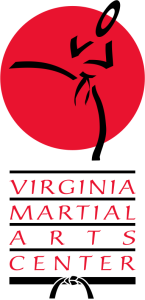 Virginia Martial Arts Center
3325 Taylor Rd
Chesapeake
VA
23321
US
Listen To What Our Happy Students and Parents Are Saying
My boys are part of the after school program here and they love it! Would rather be there learning Karate than at home. They provide a sense of community, safety and a second family. -Kathryn Moffitt