Go2 Karate Magazine
The Go2Karate Business Resource Magazine is for Martial Arts School Owners.
We are excited to display the Go2 Karate Business Magazine Table Of Contents For 2023.
Cover Story by Go2 Karate
Forming A Strategy by Tracy Lee Thomas
Success Tips by Stephen Oliver
How To Build Your School by Chief Master Moody
Instructional Topics by Dr. Greg Moody
Authors Spotlight by Rev Publish
Get More Reviews by Local Trust Navigator
Martial Arts Resources by Go2 Karate
Go2 Karate Recognition Award by Go2 Karate
Martial Arts Stories by Go2 Karate
Nutritional Notes by Andie Thomas
Financial Corner by Larry Spencer
Knowing Your Limits by Dr. Justin Lee Thomas
Managing Stress and Anxiety by Dr. Mark Webb
Please note that the Go2 Karate Team will reach out to those who submitted content that is considered the top martial arts submissions and those selected to have their information added to the Go2 Karate Business Magazine.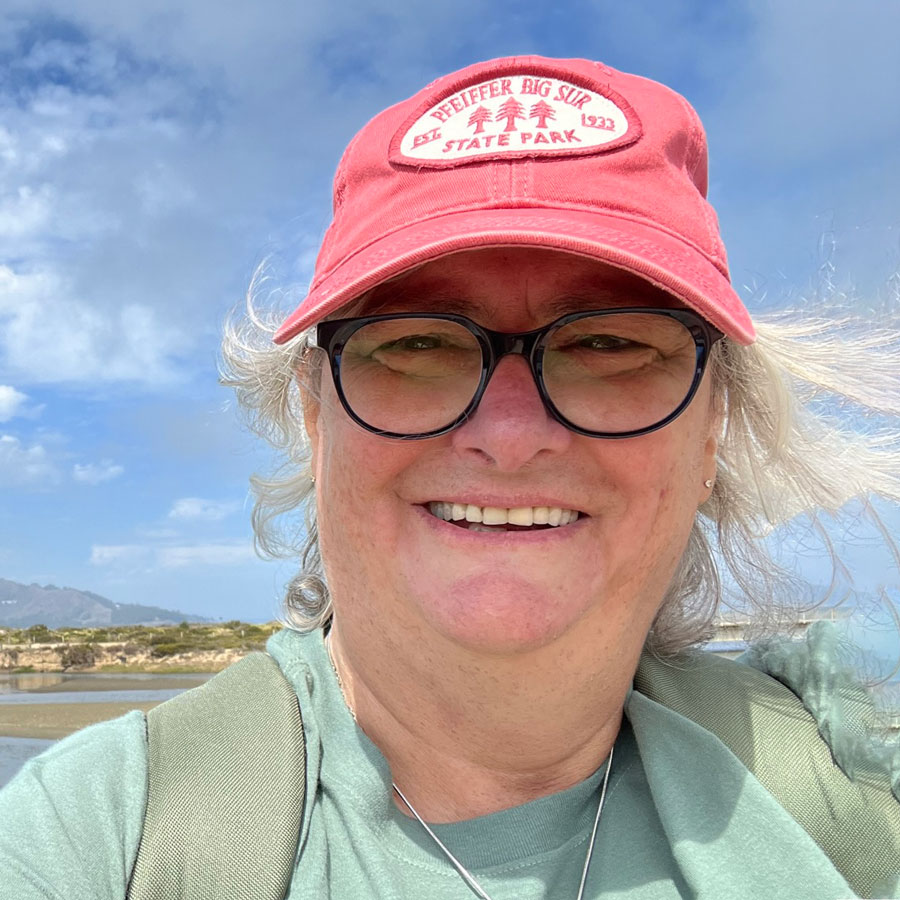 Denise Morin - Rev Publish Publisher
Denise is the chief publisher at Rev Publish and manages all aspects of author publishing to the Go2 Karate Magazine. As a 5th degree, who ran and operated 4 Martial Arts and Krav Maga schools, she understands the day-to-day operations.
Denise is a world traveler who loves the outdoors from riding her Harley, to outdoor photography, to hiking and camping. The Go2 Karate Team is blessed to have her experience and positive energy on our Team.
Go2 Karate Magazine will be published 4 times a year.
As each issue is put out, we will add a link below to view the magazine.
Go2 Karate Business Magazine 2023 Martial Arts Industry Contributors
As a Martial Arts practitioner and Master Instructor, I am extremely passionate about helping others grow. The Go2 Karate Team and I have developed an amazing resource business magazine for martial arts school owners. I am very excited that the lineup for 2023 is a very special and unique group of magazine contributors for our new publication. They truly bring the real-world experience to the table and I humbly appreciate their support as their contributions to the Martial Arts industry will be a game-changer for so many school owners.
Tracy Lee Thomas
Go2 Karate | Founder
8th Degree Master Instructor
A BIG THANK YOU To All Of The Following Go2 Karate Business Magazine Contributors.
We hope everyone loves their amazing content geared toward
positively impacting the lives of Martial Arts School Owners.
Dr. Justin Thomas
Dr. Thomas graduated from Radford University with a degree in Sports Medicine and continued his education, receiving his doctorate in Physical Therapy from Mary Baldwin University. Dr. Thomas is a traveling physical therapist.
Go2 Karate Business Magazine | Knowing Your Limits
Mark Webb

Mark graduated with his Master's and Post Graduate Certificate in Marriage and Family Therapy/Counseling from Valdosta State University. Mark Webb is a World Champion and 6th Dan martial artist in Taekwondo.
Go2 Karate Business Magazine | Managing Stress & Anxiety
Greg Moody, Ph.D.

Dr. Moody graduated from the Arizona State University with a bachelor's degree in engineering, a Masters's degree in Counseling, and his doctorate in Philosophy Curriculum and Instruction and is an 8th Dan. He is a serial entrepreneur and a licensed counselor.
Go2 Karate Business Magazine | How To Build Your School
Andie Thomas

Andie graduated from the University of Illinois at Urbana-Champaign in May 2017 with a Bachelor of Science in Food Science and Human Nutrition with a concentration in Dietetics, and became a registered dietitian shortly after completing her dietetic internship at OSF HealthCare Saint Francis Medical Center in Peoria, IL, in October 2018.
Go2 Karate Business Magazine | Nutritional Notes
Tracy Thomas

Tracy is a multi-business owner, business coach, serial entrepreneur, and an 8th Dan for over 30 years. His passion is helping others, working with them to develop and hone the skills needed to be successful and an influencer in their field.
Go2 Karate Business Magazine | Forming A Strategy
Stephen Oliver
Stephen is the leading coach to top-level martial arts schools internationally. His Martial Arts Wealth program coaches school owner into high levels of student service tied to direct net profits.
Go2 Karate Business Magazine | Success Tips
Michael Graff
Mike is a veteran of 38 years in the financial services industry, and is an Investment Advisor Representative, holding a Series 65 Securities License. He is also a licensed Life and Health Insurance Agent, a Chartered Financial Consultant™️ (ChFC®️), a Chartered Tax Advisor™️, and a National Social Security Advisor™️ (NSSA®️). He is the founder and principal advisor of ProIncome, a financial and investment management firm located in Walpole, MA, and the author of the book "6 Steps to Retirement" that details his retirement planning and transition process..
Go2 Karate Business Magazine | Financial Corner
Laurie Hunter Peterson
Laurie is Senior Counsel for a large real estate development firm in Little Rock, Arkansas with primary practice in corporate law and business transactions. Laurie began her legal career in 1998 as a federal attorney representing the United States of America in five southern states and retired from federal practice into private corporate practice in 2019. Dovetailing with her legal career, Laurie began training in martial arts while in college and has continued to train for the past 38 years. Laurie is a 6th degree black belt master instructor that continues to strive for a balance between the corporate legal world and the world of martial arts.
Go2 Karate Business Magazine | Legal Resources
GO2 KARATE MAGAZINE
Supporting Partners