Go2 Karate Recognition Award
Wall Of Recipients
The Internationally Known Go2 Karate Recognition Award is given out to one recipient per month and is run and operated by the Go2 Karate Business Magazine Publisher and Team.
Welcome to our Go2 Karate Recognition Awards
I am honored to have been tasked by our Founder, Tracy Lee Thomas to research and recognize Martial Arts School Owners on their contributions, success stories and the life they live as a Martial Artist. My background as a 5th degree comes from operating a small chain of Martial Arts and Krav Maga schools in Virginia Beach and Chesapeake Virginia for 20 years. I am passionate about sharing the stories in which school owners have been changing lives within their communities.
Please feel free to browse our library of recognitions, recommend and have Go2 Karate recognize a school owner below and most of all please help support our Go2 Karate Recognition Award Recipients by leaving a congratulatory message on each one below.
Denise Morin - Rev Publish Publisher
Go2 Karate Recognition Award
Go2 Karate Business Magazine
Rev Publish
Go2 Karate Recognition Award Recipients

Below you will find the current and past Go2 Karate Recognition Award Recipients.
Master Instructor
Amanda Olson
January 2023
Grand Master
Todd Droege
February 2023
GGM
Ernie Reyes
March 2023
Grand Master
William G. Clark
August 2023
The 2023 Go2 Karate Recognition Award Selection Board
Tracy Lee Thomas
• Go2 Karate Founder
• 8th Degree Master Instructor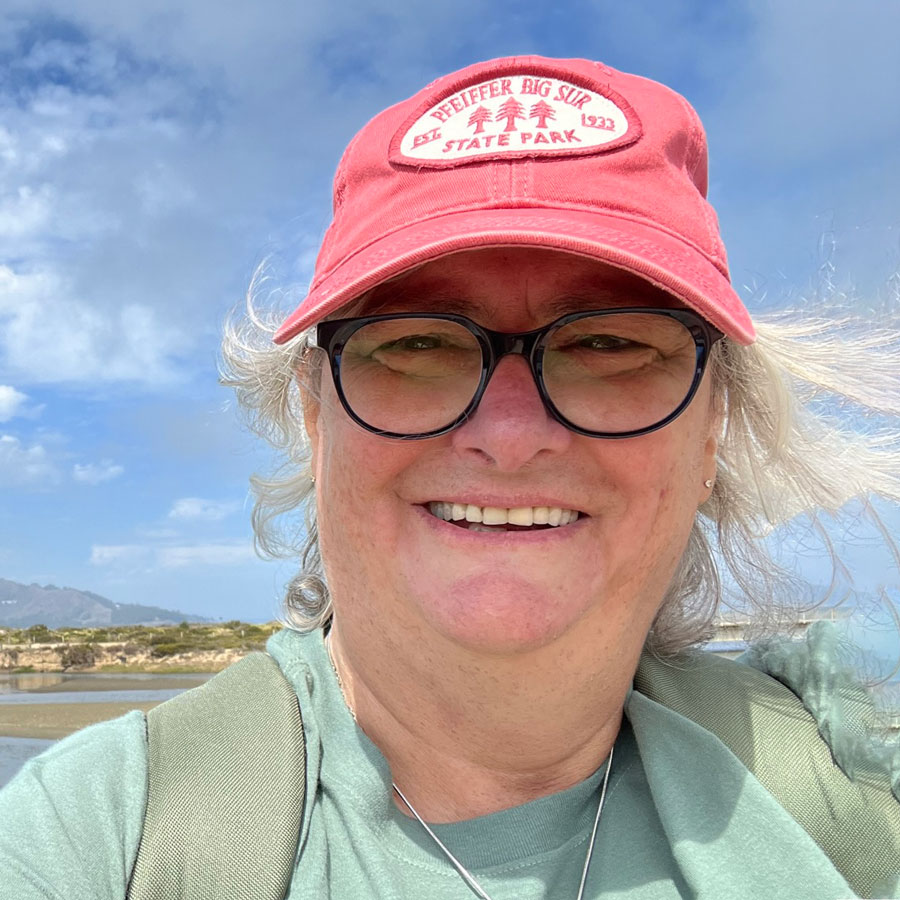 Denise Morin
• Go2 Karate Publisher
• 5th Degree
Greg Moody
• Go2 Karate
• 8th Degree Chief Instructor
Stephen Oliver
• Martial Arts Wealth
• 9th Degree Grand Master