Congratulations to Joseph Moniot on Becoming a Published Author!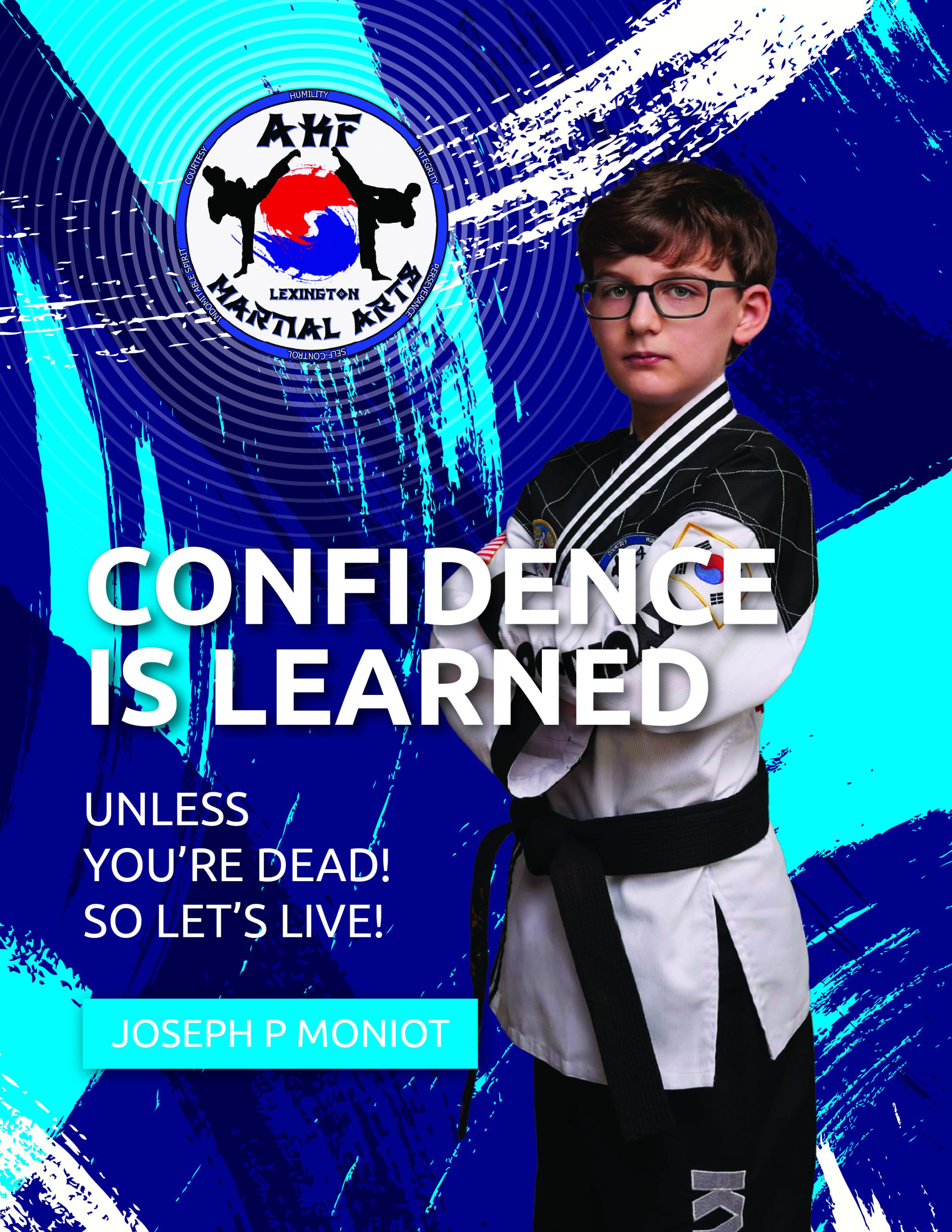 Congratulations to Joseph Moniot on becoming a published author through Rev Publishing!    Moniot has been training in martial arts since 1993. He holds rank in Kyuki-Do, TaeKwonDO, Judo and JiuJitsu. Under the guidance and support of Grand Master Lloyd Holden, he became the Chief Instructor at AKF Martial Arts of Delavan Wisconsin. A year later he became the owner of this school, which he operated for twelve years while maintaining a full-time career path outside of martial arts. In 2013, Joe sold the school to one of his black belts. This school later became additionally successful as it's ownership transferred to Master Bjorkquist and Master Holden.
In November of 2013, Joseph become a full-time martial arts school operator. He moved to Lexington, Kentucky and under the supervision and support of Master Rick Steinmaier, he began building AKF Lexington Martial Arts. A year and a half later, Joseph purchased the school and has operated it ever since. In June of 2017, he married Stacey Moniot who immediately stepped in and became an integral part of daily operations. Together he and his team are dedicated to motivating everyone they come in contact with, to work confidently toward achieving their best life for themselves, their family, and their community. Becoming a published author will definitely help this goal!
Click here to purchase on Amazon!