Impact Martial Arts
Martial Arts in Austin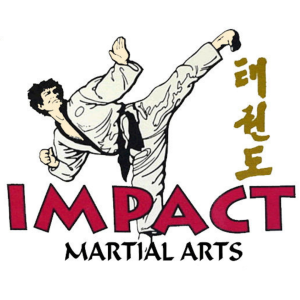 Impact Martial Arts Programs
Family Martial Arts
About Impact Martial Arts
We are the premier martial arts school in awesome Austin, Texas! We are dedicated to providing our students with the most practical and effective self-defense methods available, and have built an outstanding reputation as a result. We specialize in Kids Martial Arts, Adult and Teen Martial Arts and Fitness Kickboxing.
​
Because we reach for the stars here, we have many goals, one of which is to create a positive, inspiring training environment where you can learn the true essence of martial arts, its rich philosophy, and effective self-defense techniques for our modern times.
We are a family-friendly school… one that's all inclusive and non-intimidating. Impact Martial Arts offers an upbeat environment where you can exercise your body and mind, get incredibly fit and make healthy living a lifestyle now and forever.
​
We Are Proud To Introduce
Greg Fisher
With a passion for helping community members stay safe while teaching what is often categorized as a martial art, our Master Instructors believe that each student can obtain their goals and objectives in life.
Offering training concepts, drills and various skill sets that will get you fit, keep you agile and feeling confident in every day life.
Whether you are seeking a traditional martial arts school or something more modern please reach out to us first and let us show you what we have to offer.
We look forward to showing you what we have to offer to you and your family.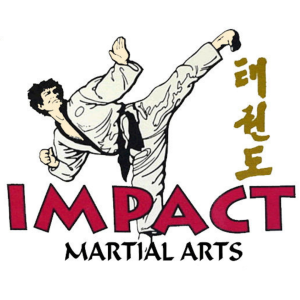 Impact Martial Arts
13376 N US 183 Hwy
Austin
TX
78750
US
Listen To What Our Happy Students and Parents Are Saying
We wanted him to be self confident. We were hoping that, the self defense was sort of an extra which is nice for the Martial Arts. He's still very nice and caring, a lot of kids love him at school but the way he carries himself, there's a little bit more assertiveness. -- Juan G., father