Ling's Oriental Martial Arts
Martial Arts in Noblesville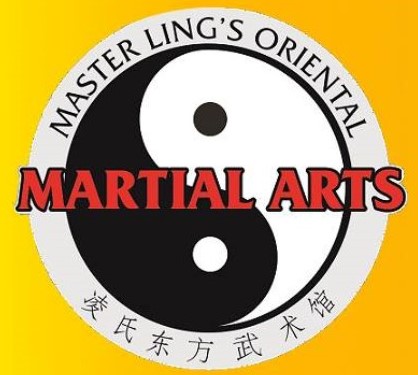 Ling's Oriental Martial Arts Programs
Shorinryu Shorinkan Karate, Kobudo (weapson), Keijutsukai Aikido, Chinese Kung Fu & Taiji (Tai Chi)
About Ling's Oriental Martial Arts
Ling's Oriental Martial Arts provides a respectful, clean and friendly environment for children, adults and families to enjoy their martial arts learning journey. Students will gain an understanding of the cultural background of the art, self-defense skills, self-confidence, self-discipline, peaceful minds and strong bodies. Learn Shorinryu Shorinkan Karate, Kobudo (weapons), Keijutsukai Aikido, Chinese Kung Fu and Taiji (Tai Chi) from Master Ling.
We Are Proud To Introduce
Dr. Zhichao Ling
With a passion for helping community members stay safe while teaching what is often categorized as a martial art, our Master Instructors believe that each student can obtain their goals and objectives in life.
Offering training concepts, drills and various skill sets that will get you fit, keep you agile and feeling confident in every day life.
Whether you are seeking a traditional martial arts school or something more modern please reach out to us first and let us show you what we have to offer.
We look forward to showing you what we have to offer to you and your family.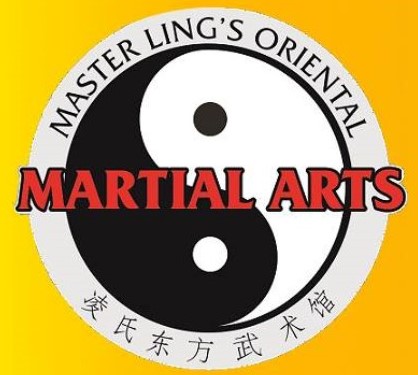 Ling's Oriental Martial Arts
5703 Pebble Village Ln
Noblesville
IN
46062
US
Listen To What Our Happy Students and Parents Are Saying
This is an excellent place to learn martial arts. The lessons are high quality and the results are great. Our child's self-control, discipline, and confidence all increased a lot. It made a big difference in his life. Putting him in karate with Master Ling was the best decision we made for him.