Parma Family Martial Arts Center
Martial Arts in Cleveland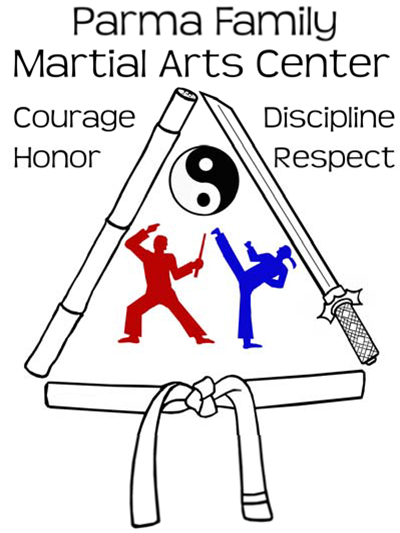 Parma Family Martial Arts Center Programs
Taekwondo, Tai Chi | Qigong, Kumdo, Zumba
About Parma Family Martial Arts Center
Parma Family Martial Arts Center strives for exellence in every aspect of the school. From the Tiny TKD class with three and four years olds to the adult class; PFMAC expects the best every time.
We have grown and we DOUBLED our training space. We now have many different programs to choose from; Taekwondo, Kumdo, Yoga (several styles), Tai Chi, Qigong, and Zumba! We have a great team of instructors for our many programs.
We Are Proud To Introduce
Donald Weidendorf
With a passion for helping community members stay safe while teaching what is often categorized as a martial art, our Master Instructors believe that each student can obtain their goals and objectives in life.
Offering training concepts, drills and various skill sets that will get you fit, keep you agile and feeling confident in every day life.
Whether you are seeking a traditional martial arts school or something more modern please reach out to us first and let us show you what we have to offer.
We look forward to showing you what we have to offer to you and your family.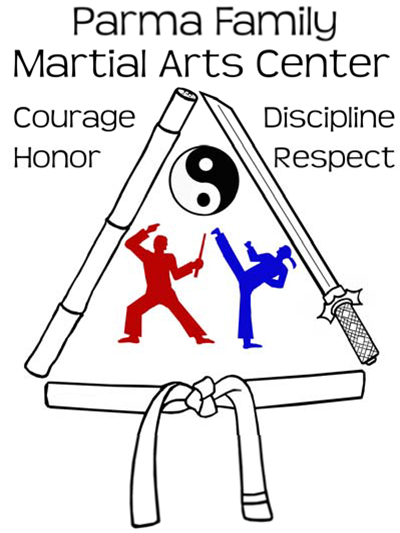 Parma Family Martial Arts Center
5596 Ridge Rd
Cleveland
OH
44129
US
Listen To What Our Happy Students and Parents Are Saying
This is the best martial arts school in Northeast Ohio. The instructors are very knowledgeable and dedicated. This is a place where you will learn, exercise, workout, have fun, train hard and feel like you are part of a family.